The Holiday Shop
Custom made-to-order hats
sustainably handmade in NYC.
Build your hat
The perfect straw
100% Toquilla Straw. Handwoven in Ecuador. Handmade-to-order in NYC.
Shop Straw
Organic wool
Our signature breathable
wool perfect for year-round wear.
Shop wool
Commited To Quality
Our custom hats are handmade from the same high-quality materials as the expensive guys down the block but without the big price tag.
30-Day Guarantee
Wear your custom hat for 30 days. If you don't love it, send it back for a full refund. No questions asked.
Sustainable & Cruelty Free
All hats are made with cruelty-free materials and prioritize ethical & sustainable labor practies.
We're the modern made-to-order hat company built on the idea that everyone can look good in a hat. We're a mission-driven brand that uses high-quality sustainable materials to make custom accessories that help you feel confident and look great.
How it works
Step 1: Style
Choose from four different hat shapes.
Step 3: Trim
Upgrade your hat's trim ribbon.
BUILD YOUR HAT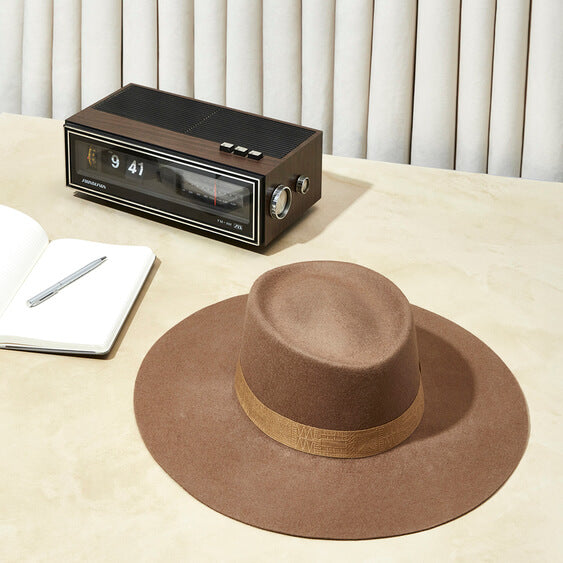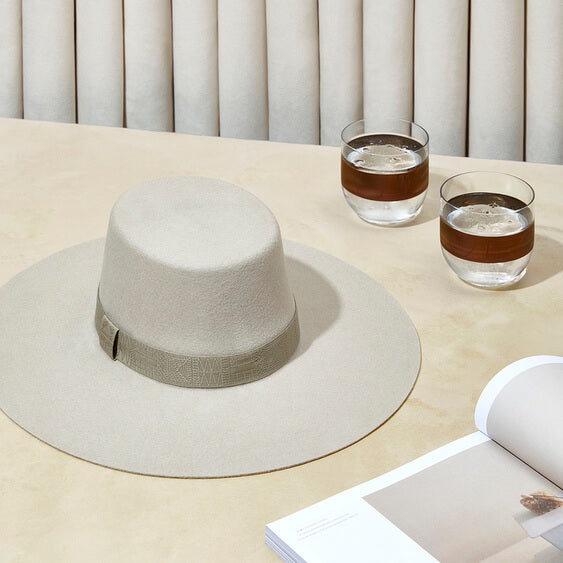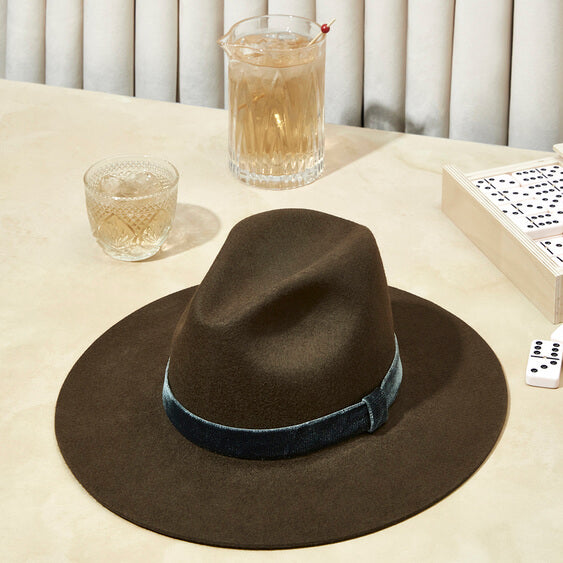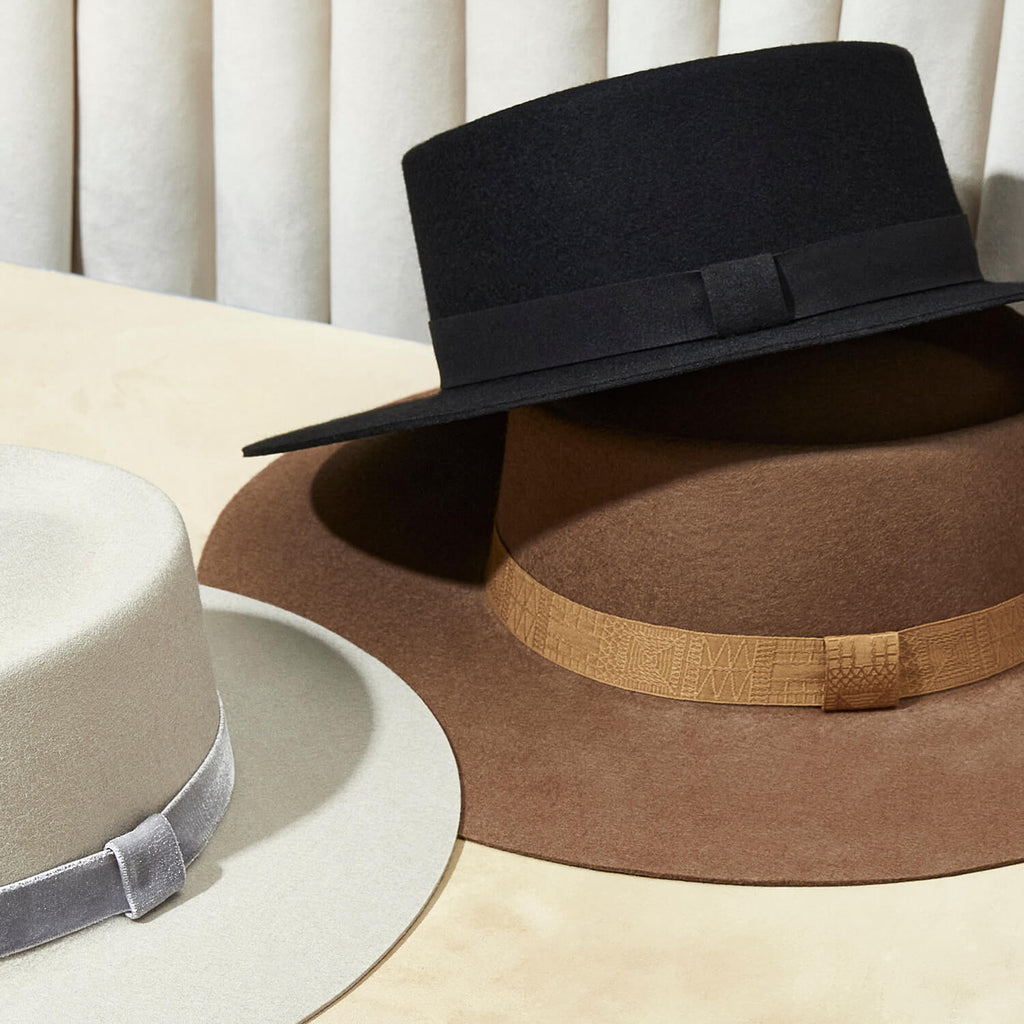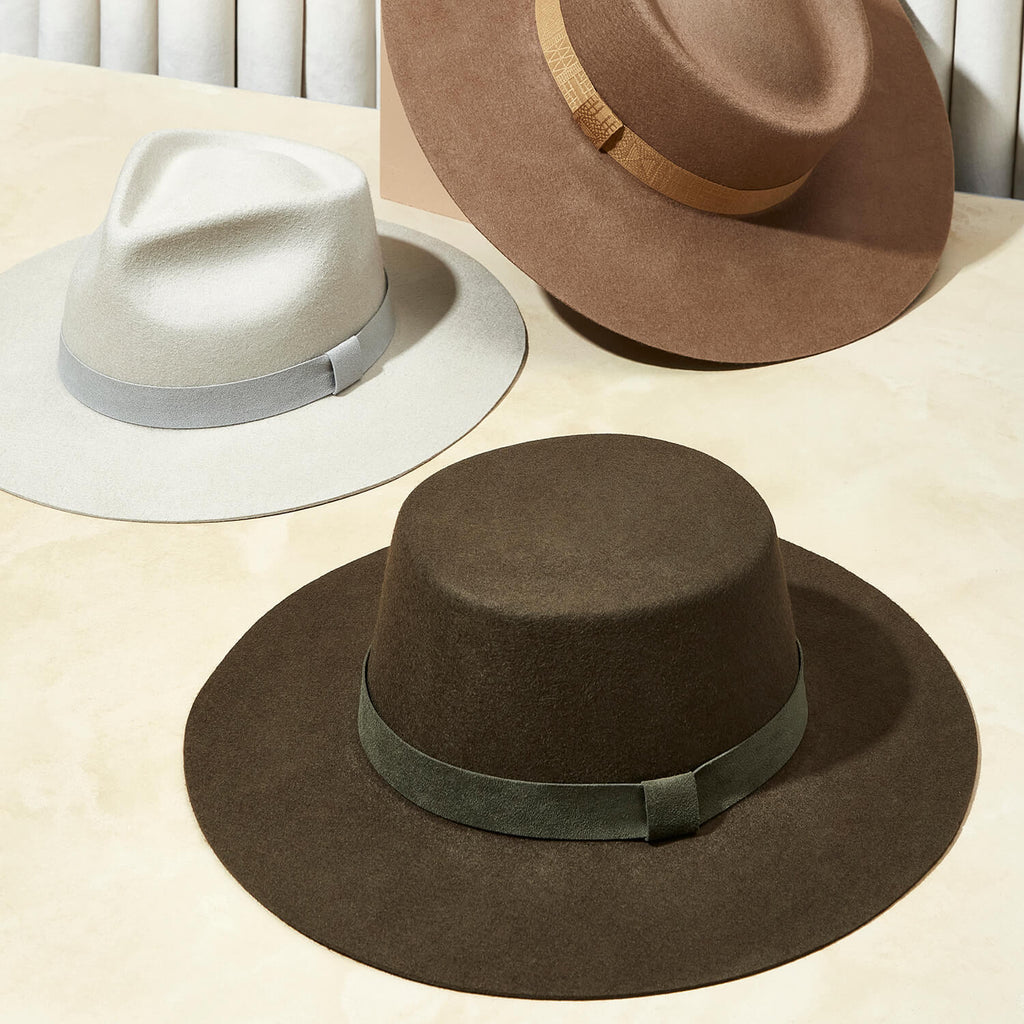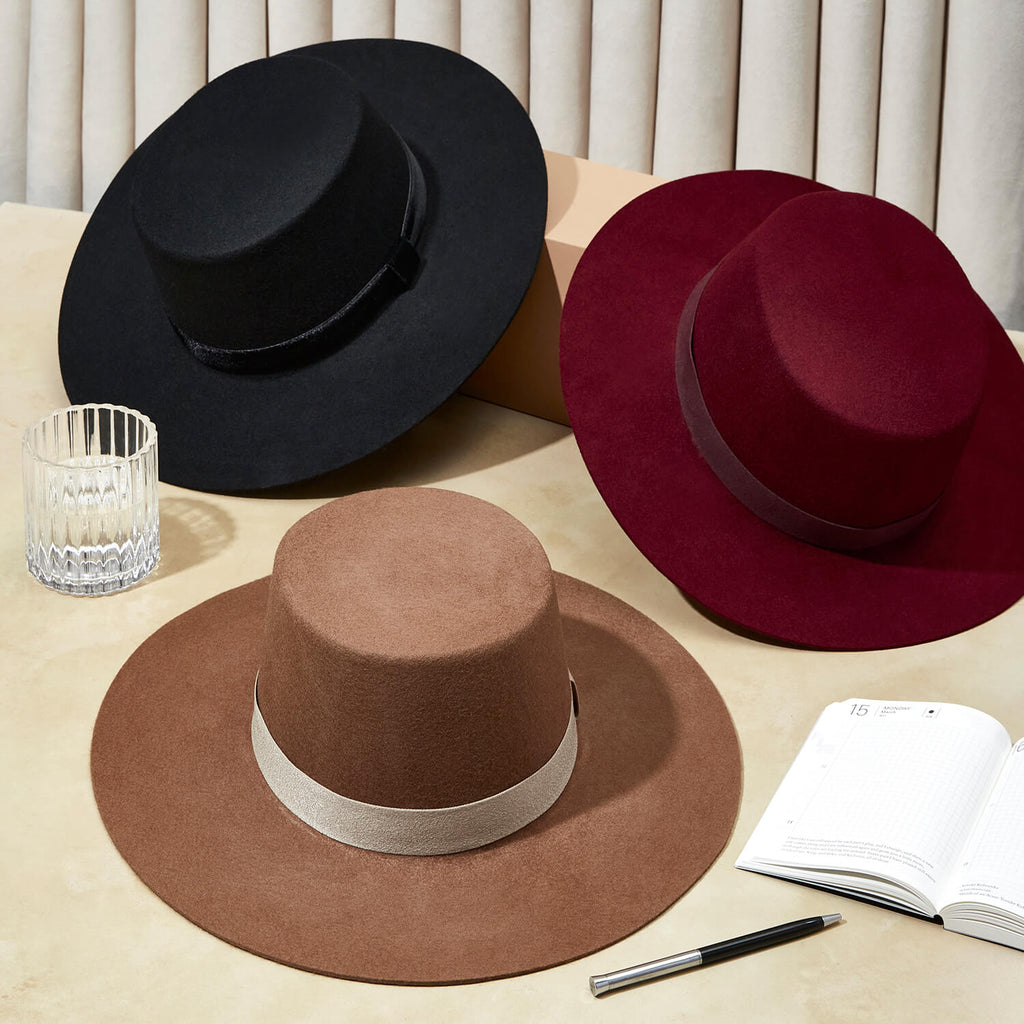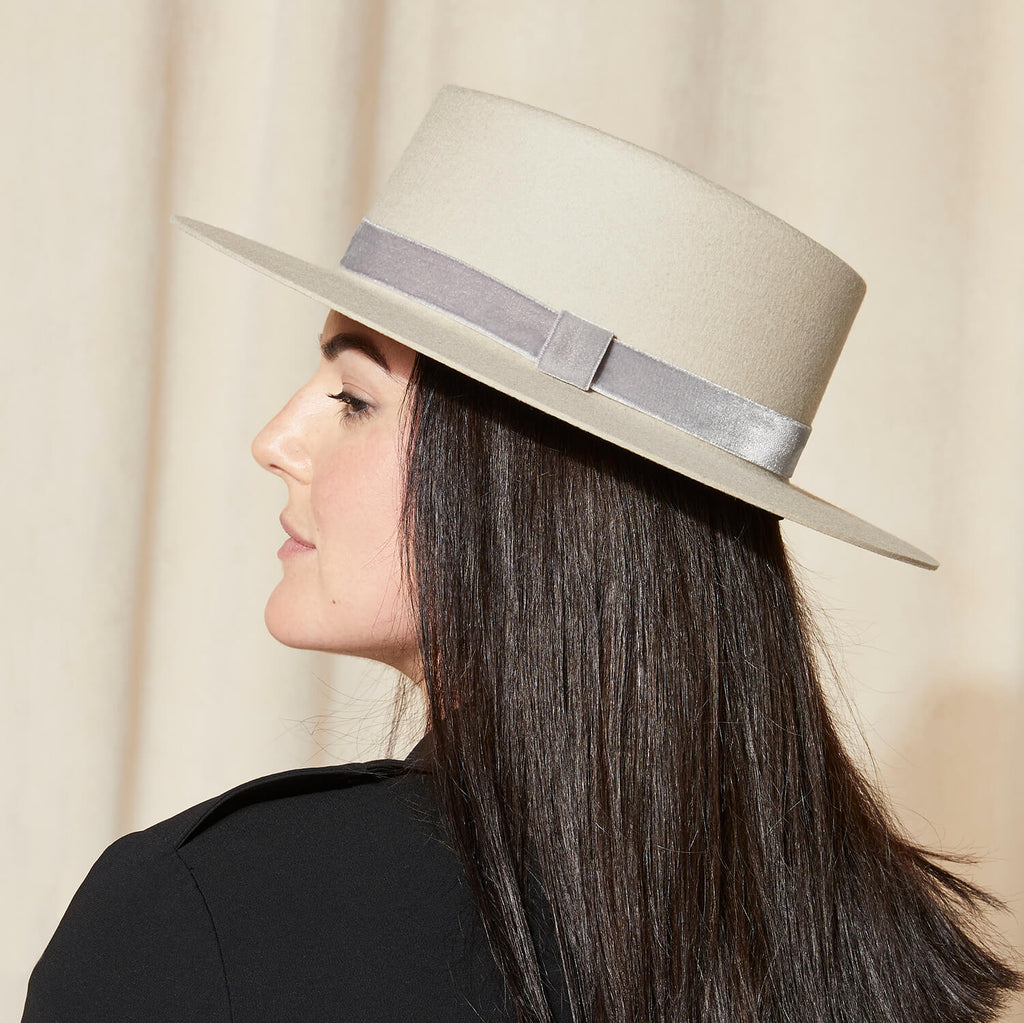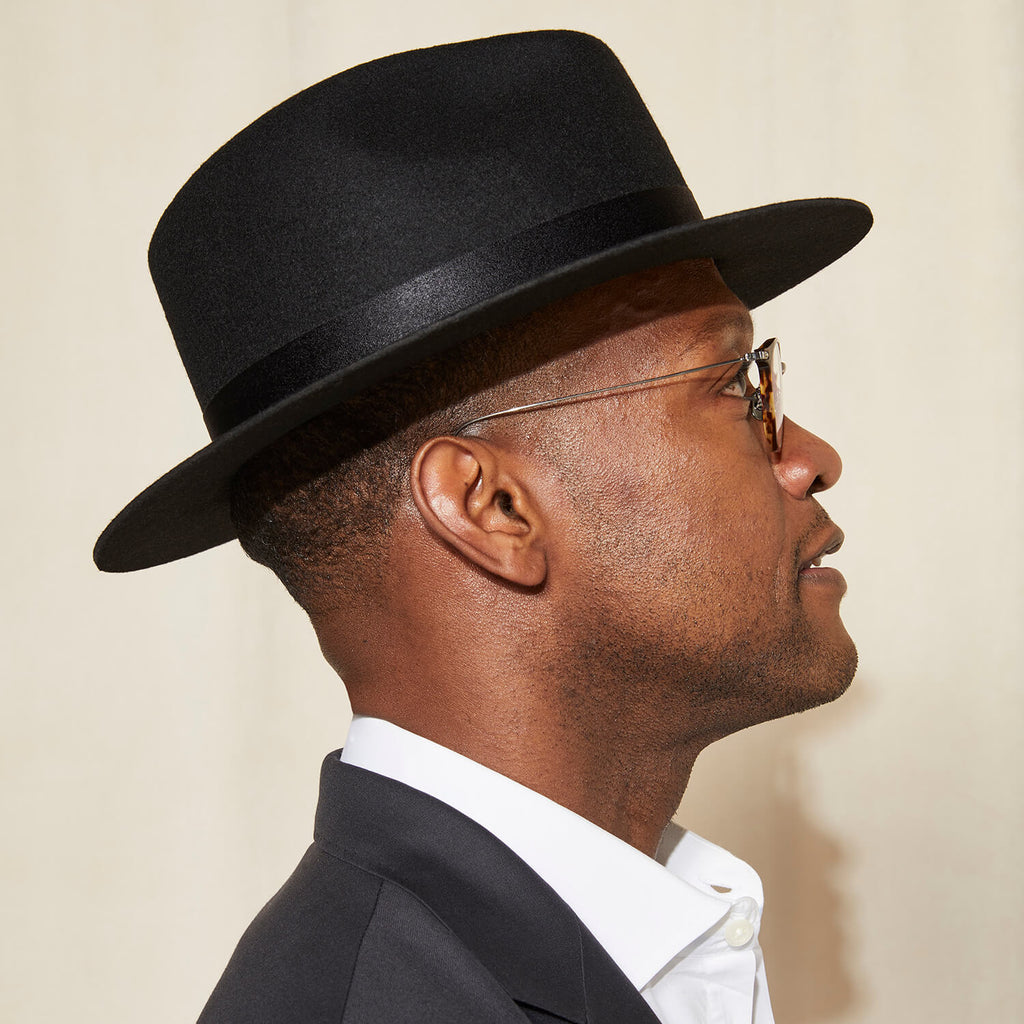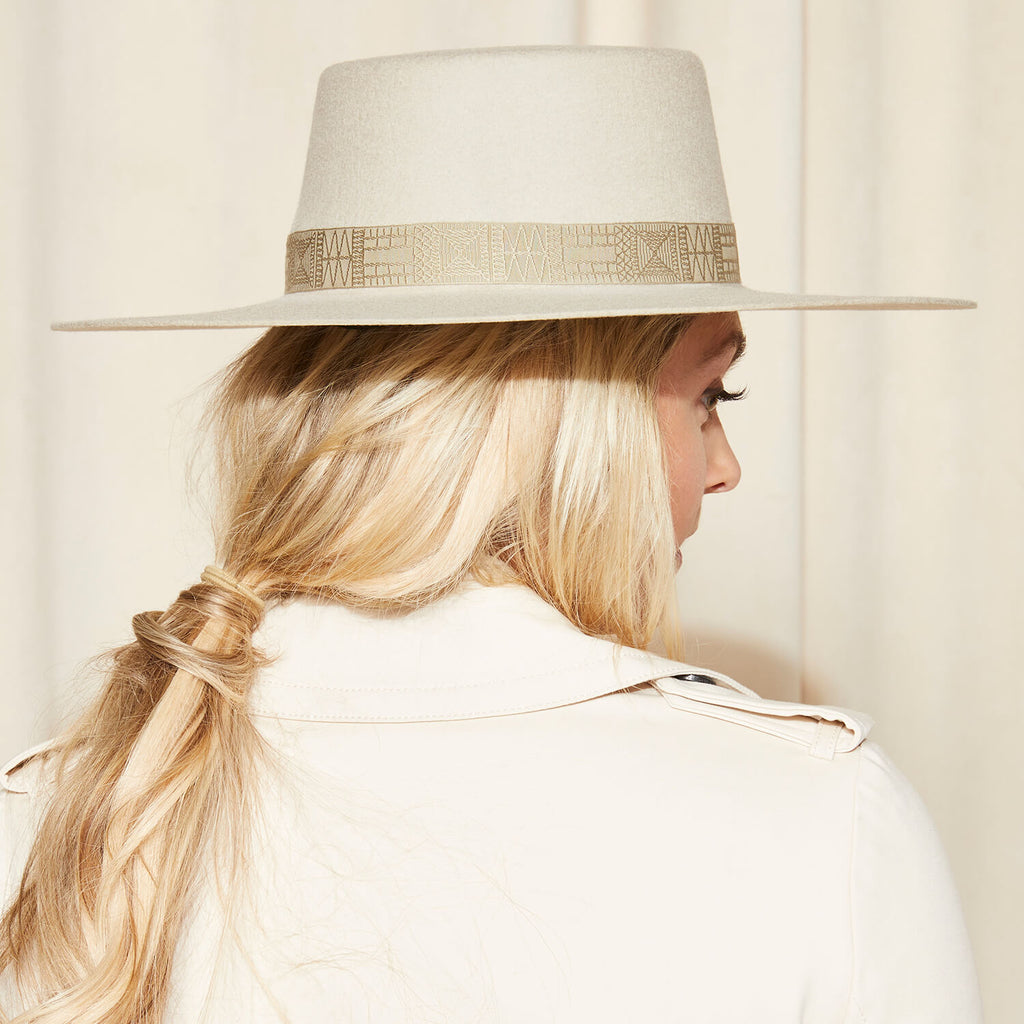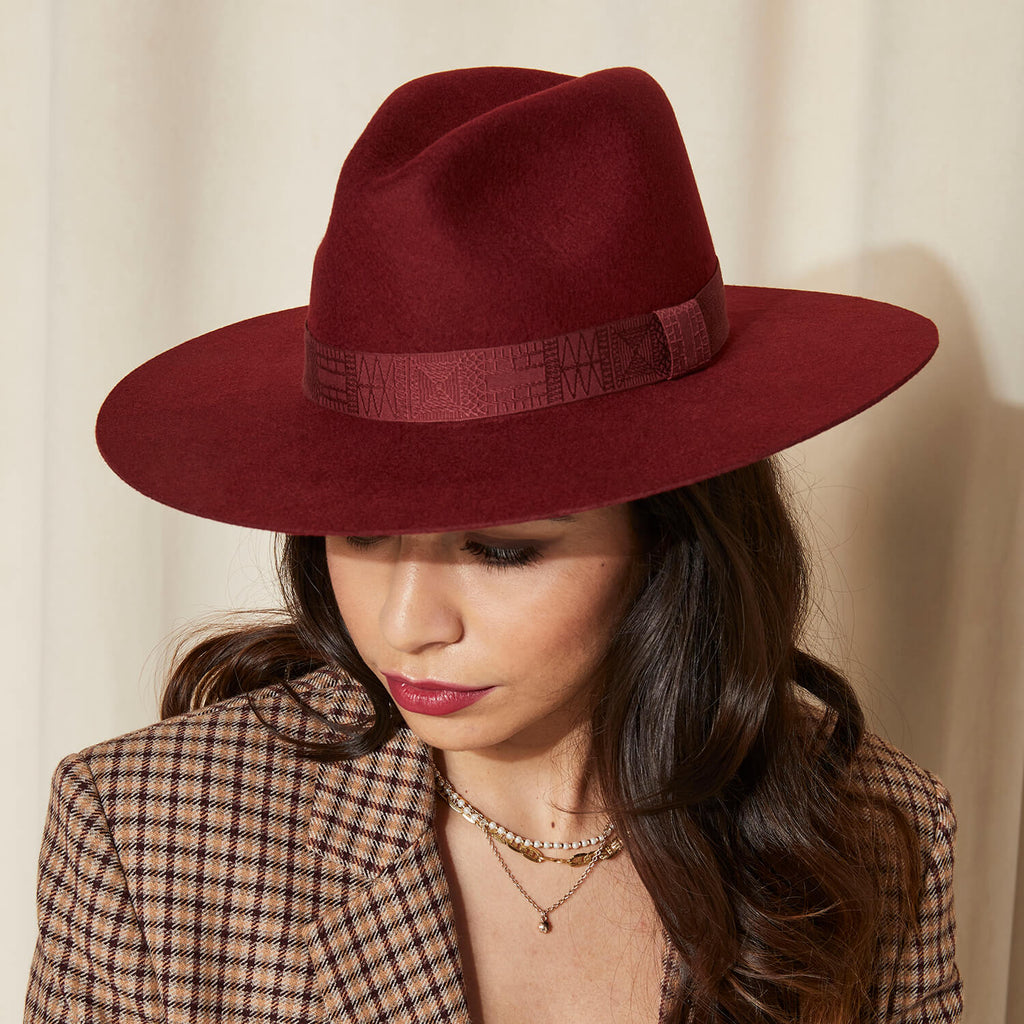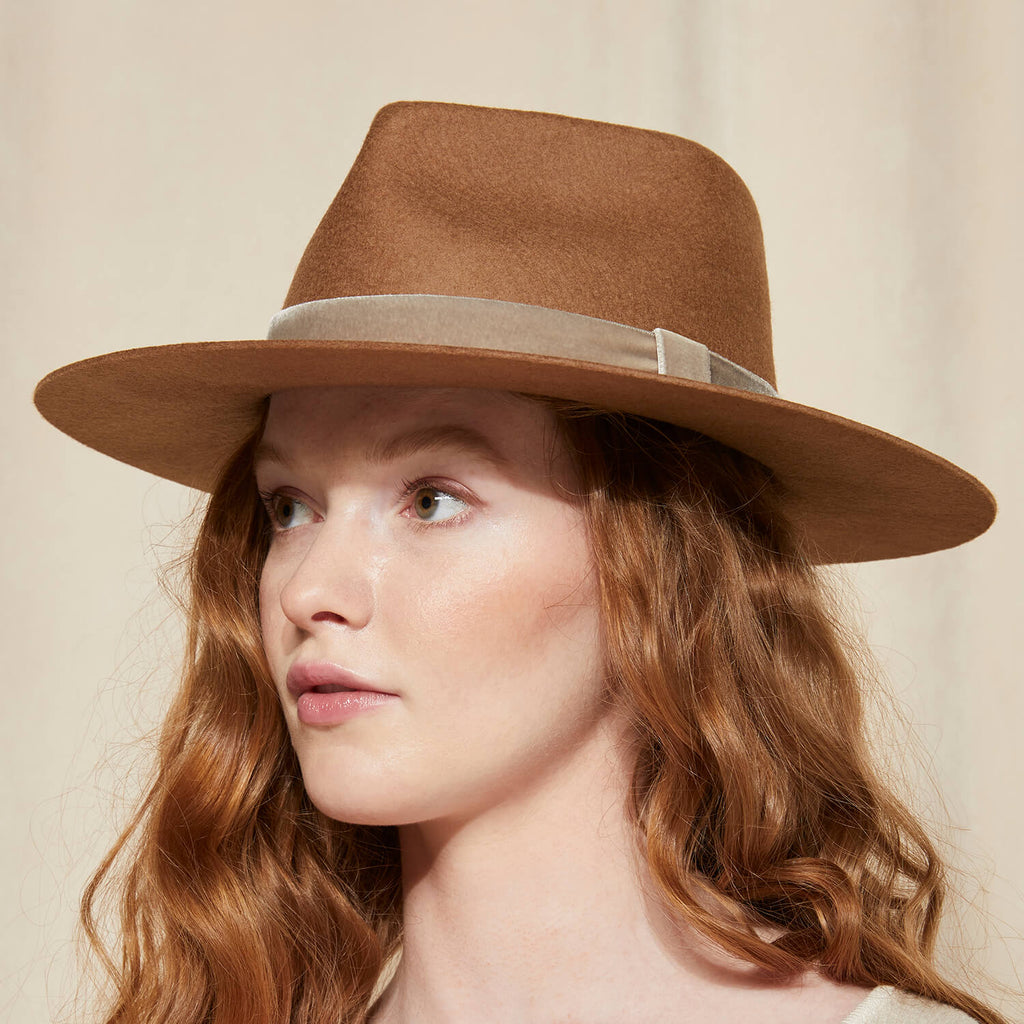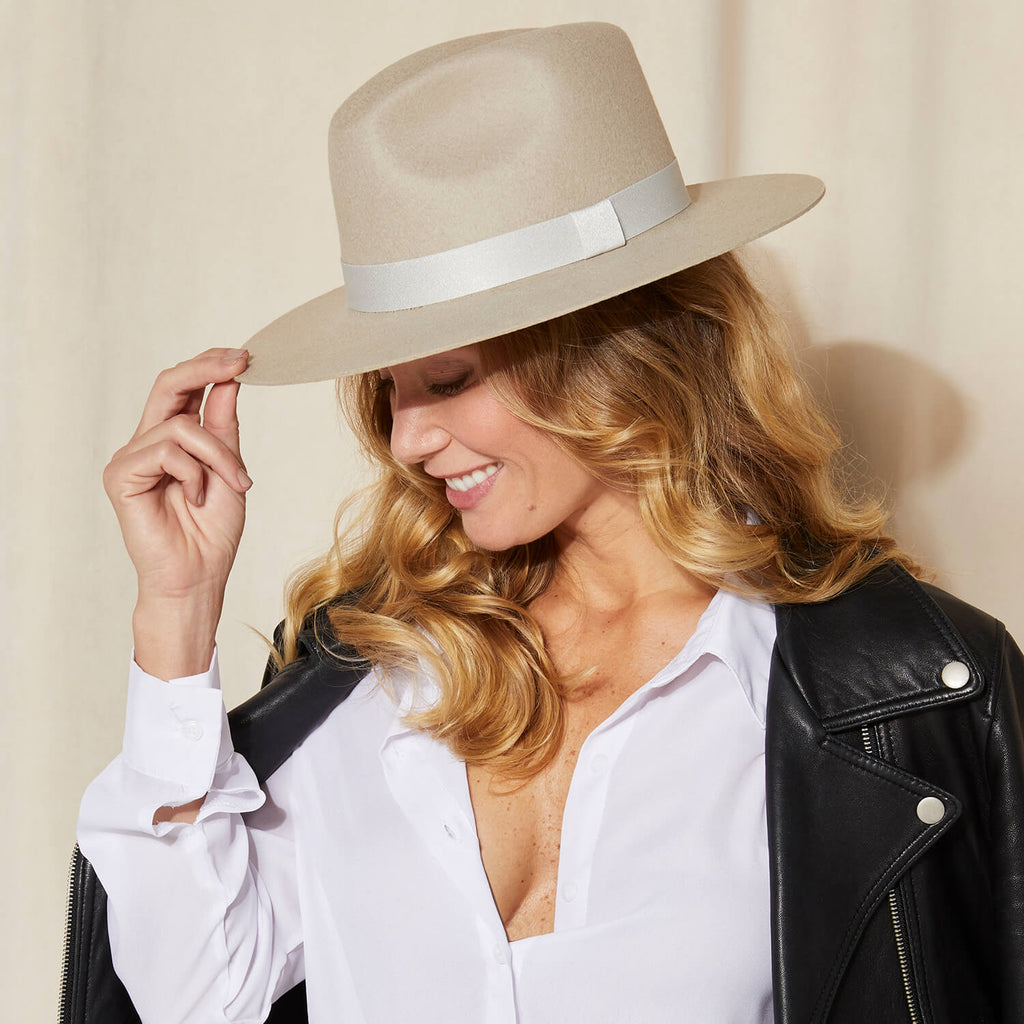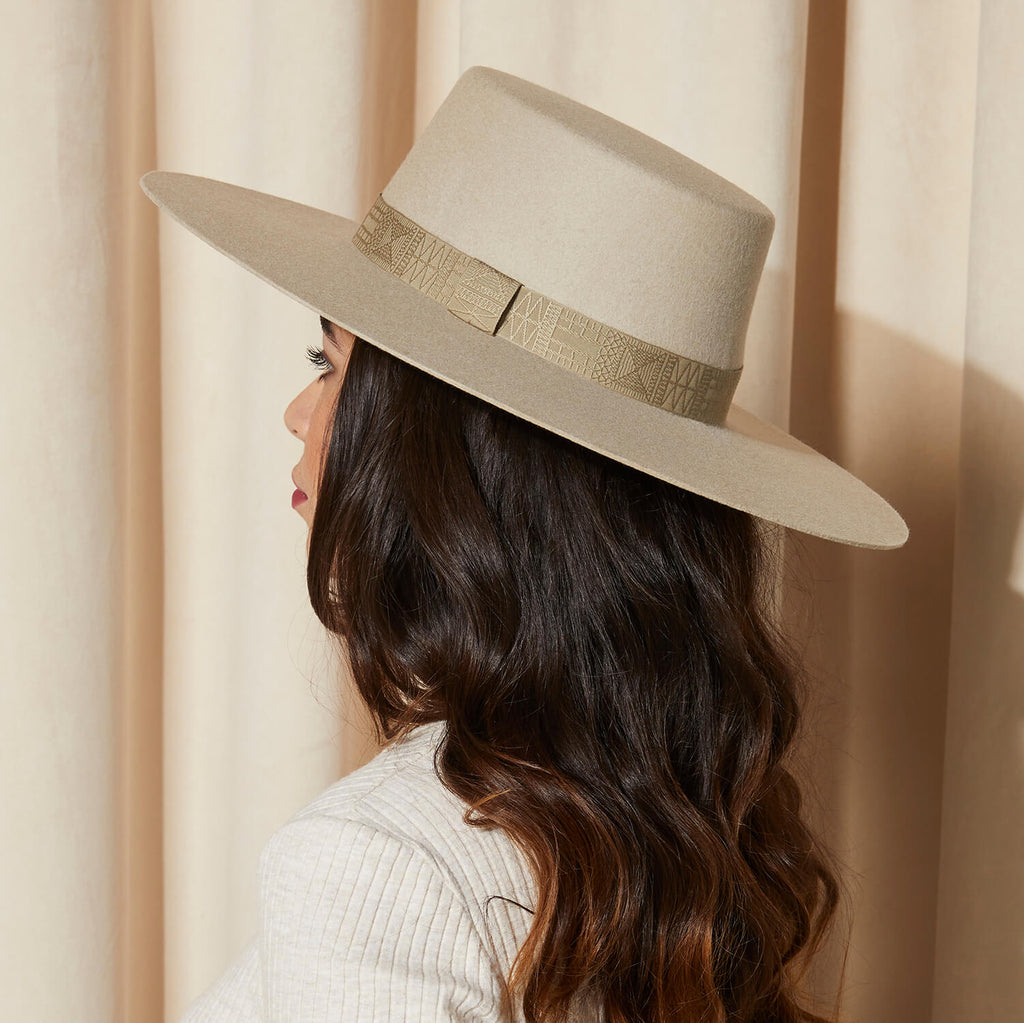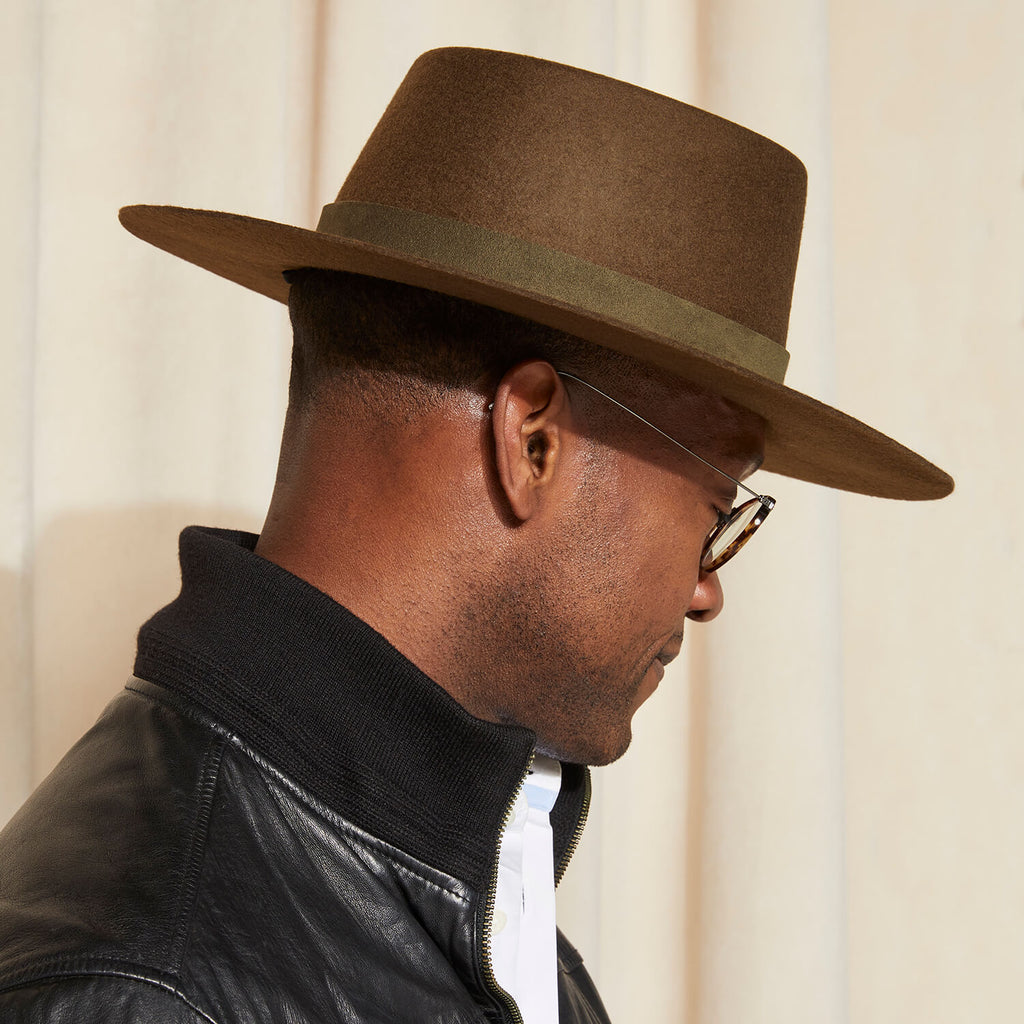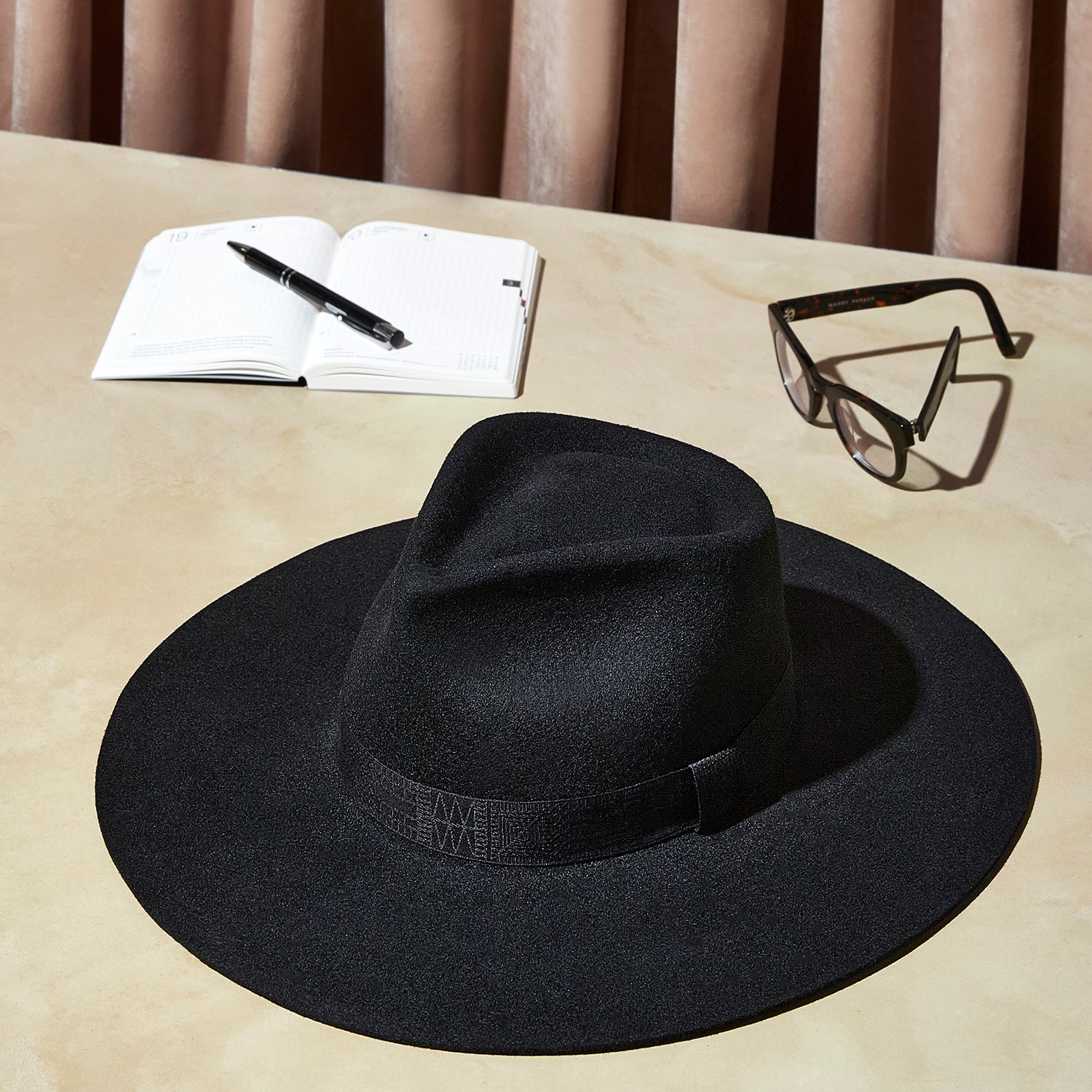 Organic Wool
Our bestselling sustainable wool organically sourced in the USA.
Shop Wool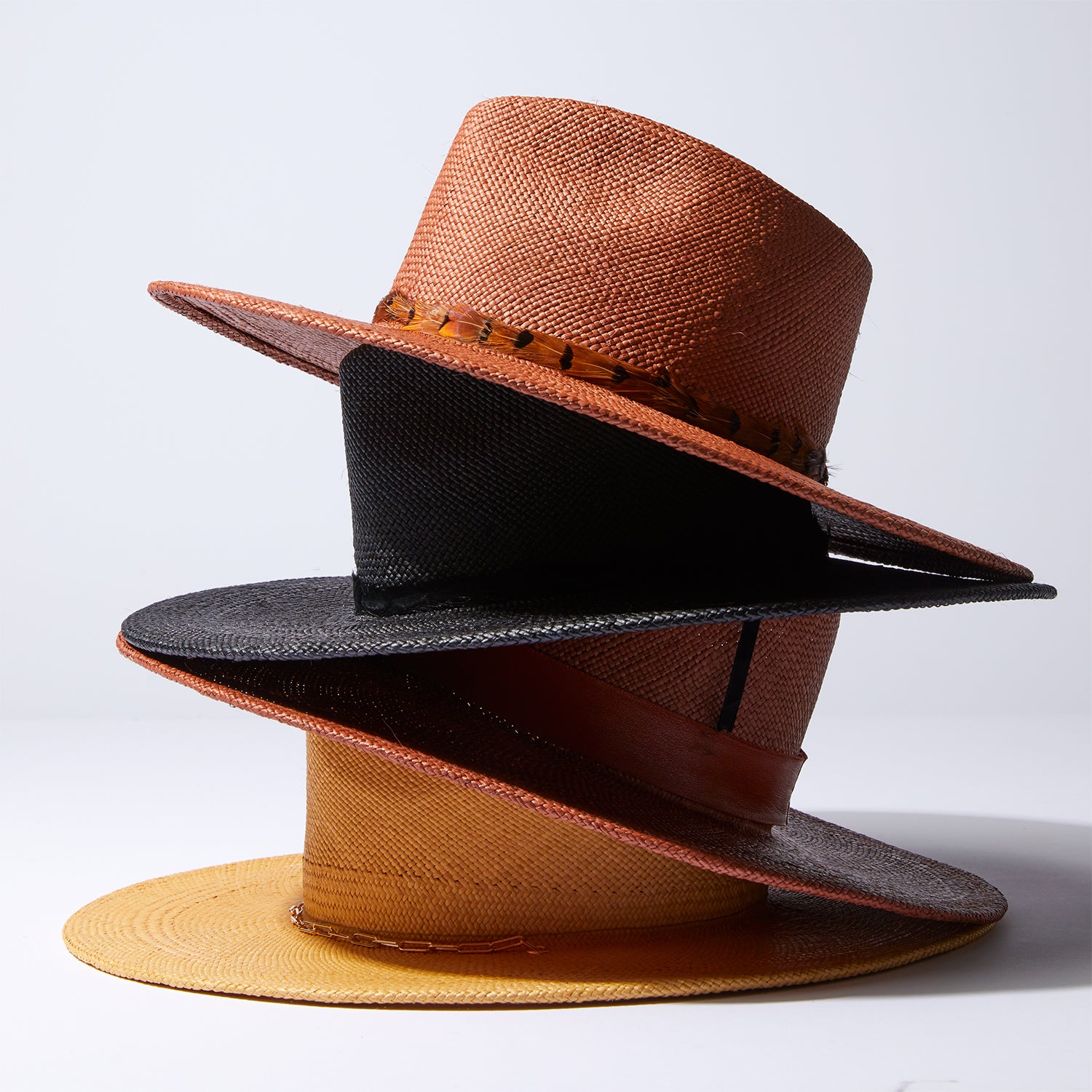 Toquilla Straw
100% Toquilla Straw ethically & sustainably handwoven in Ecuador
Shop Straw
Visit us
The NYC Atelier
Visit us in our beautifully designed atelier in Brooklyn, NYC, for a one-of-a-kind custom hat fitting experience.
Book an appointment
What We Stand For
Handmade in the USA
Our hats are proudly handcrafted right here in the USA by local artisans. We also donate a portion of our profits to initiatives we care most about.
LEARN MORE
WE LOVE A GOOD COMPLIMENT
"These 21 Fashion Gifts Pack Maximum Style, Plus Buying Them Makes a Big Difference"
POPSUGAR
"We love their custom hat fittings, a 1:1 appointment that helps you find a model that's perfect for your style and features."
THRILLIST
"The Must-Have Accessories for Summer 2023"
FORBES
"If you want a truly special accessory that will top off a chic fall outfit, this Heads Of State hat is worth the investment, trust me."
POPSUGAR
"I Didn't Think I Had A Head For Hats But This Brooklyn Brand Changed My Mind"
THE ZOE REPORT
"You HAVE to see the custom hat options at Heads Of State Hat Co."
ELLE
"Nothing ties an outfit together quite like a statement-making hat. The Bolero checks all the boxes."
POPSUGAR
"Heads Of State crafts each piece with a focus on sustainability, working with family-owned hat and wool manufacturers, as well as local artisans."
GREENPOINTERS