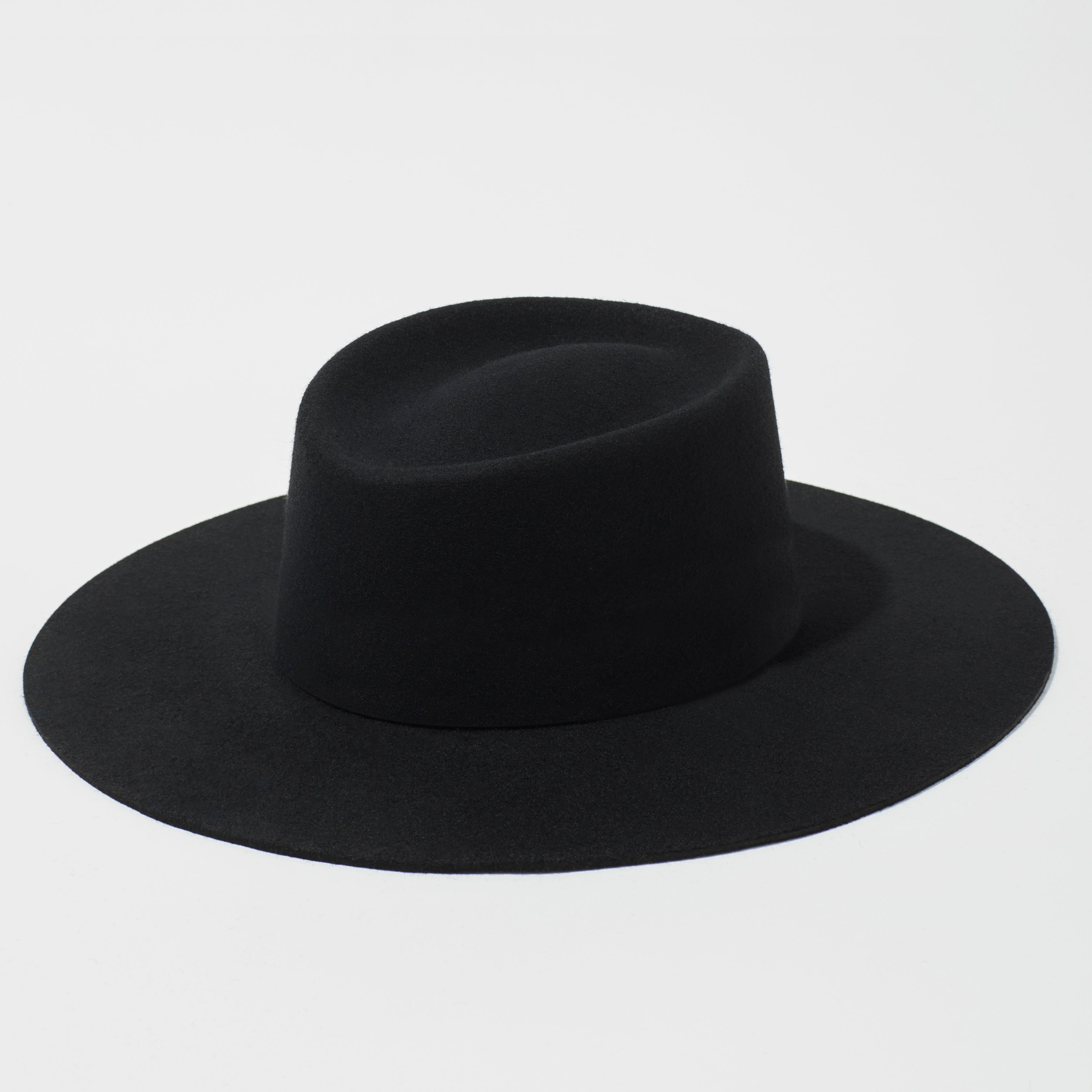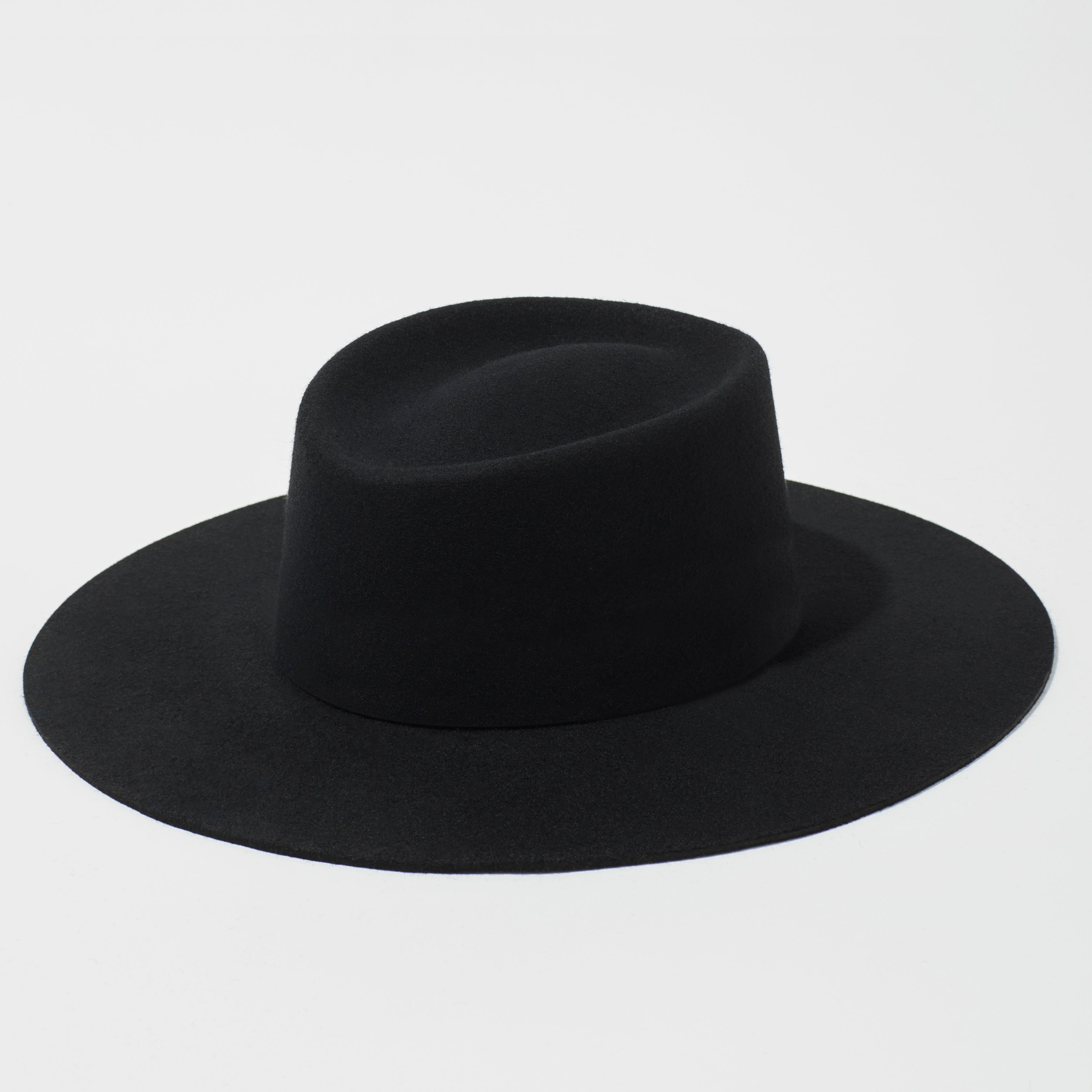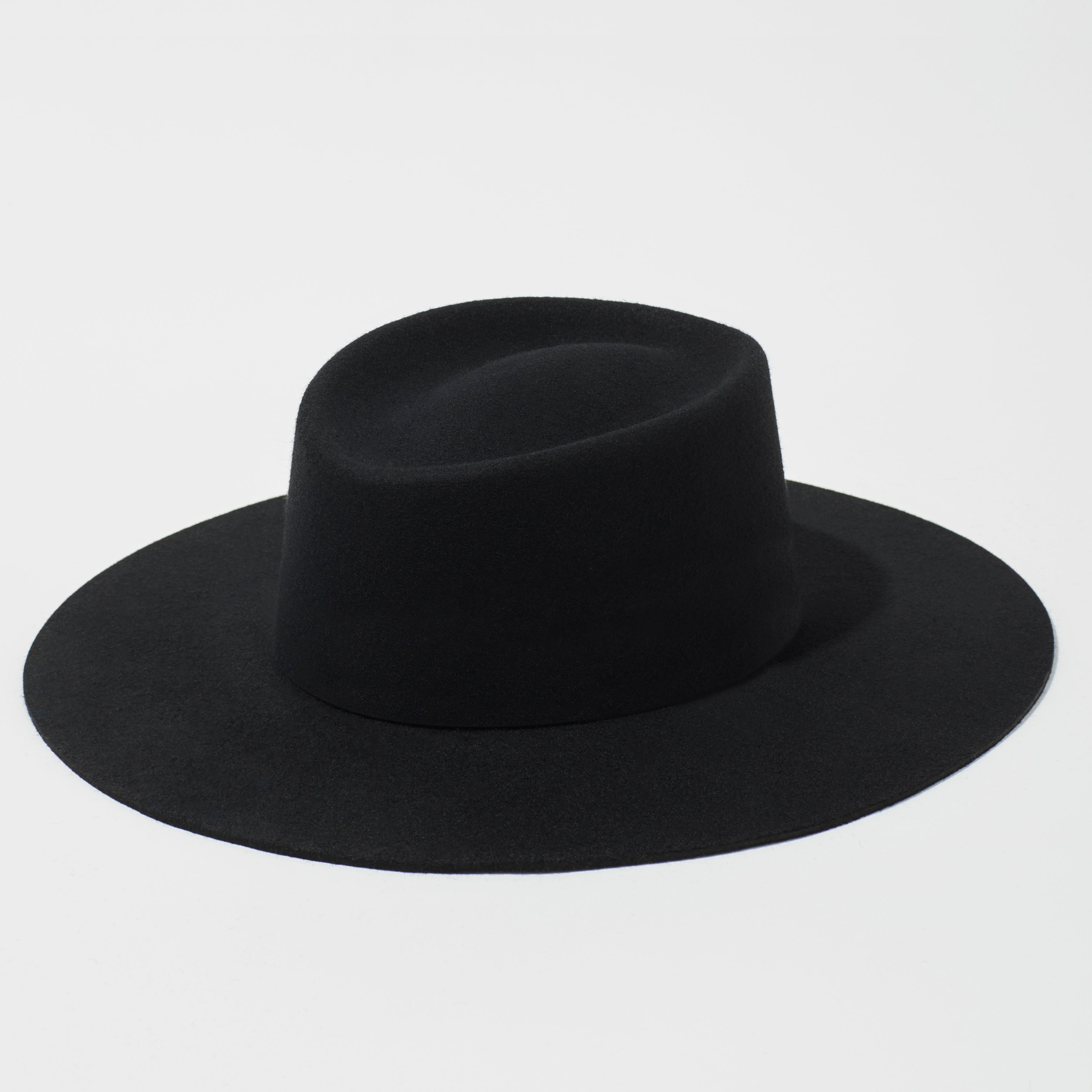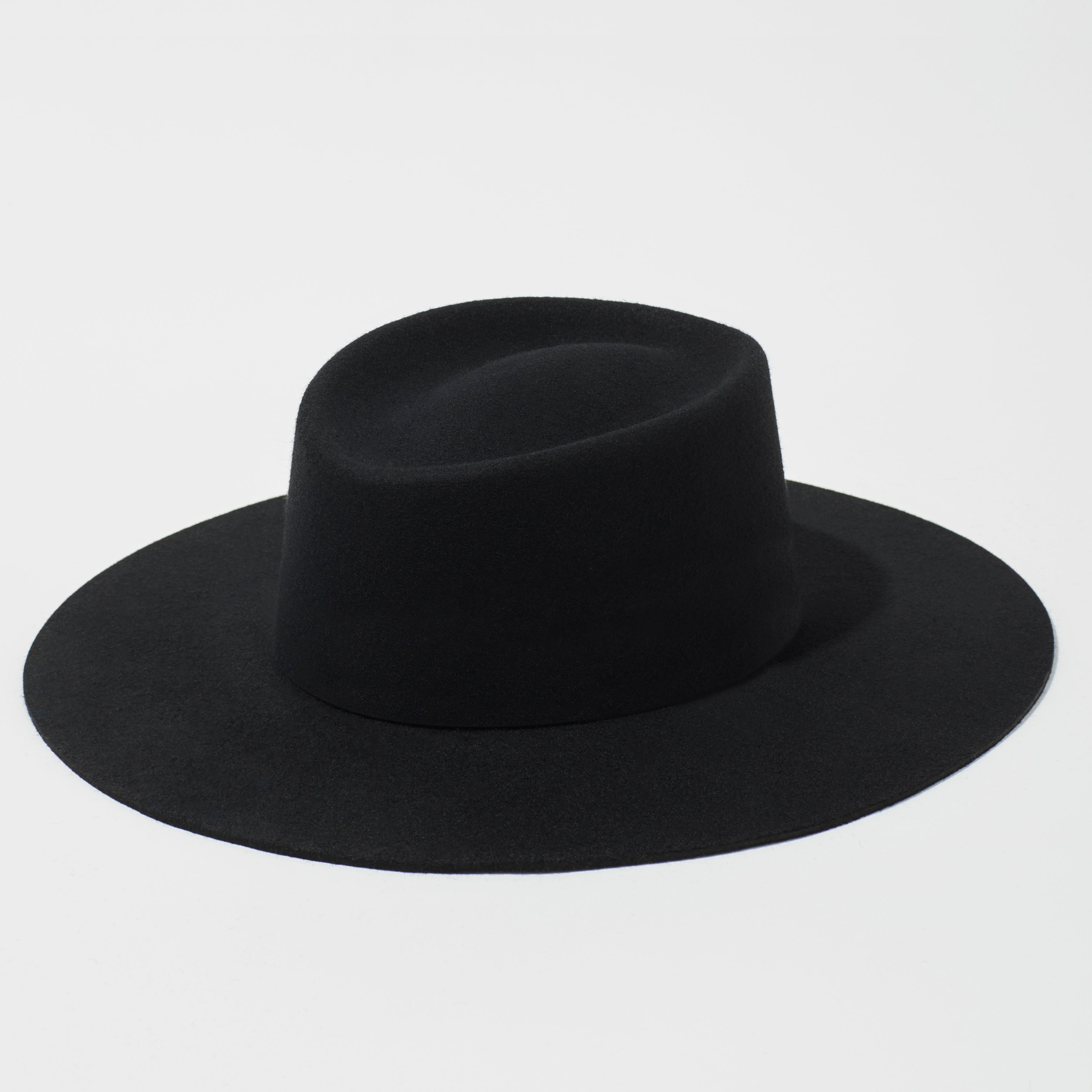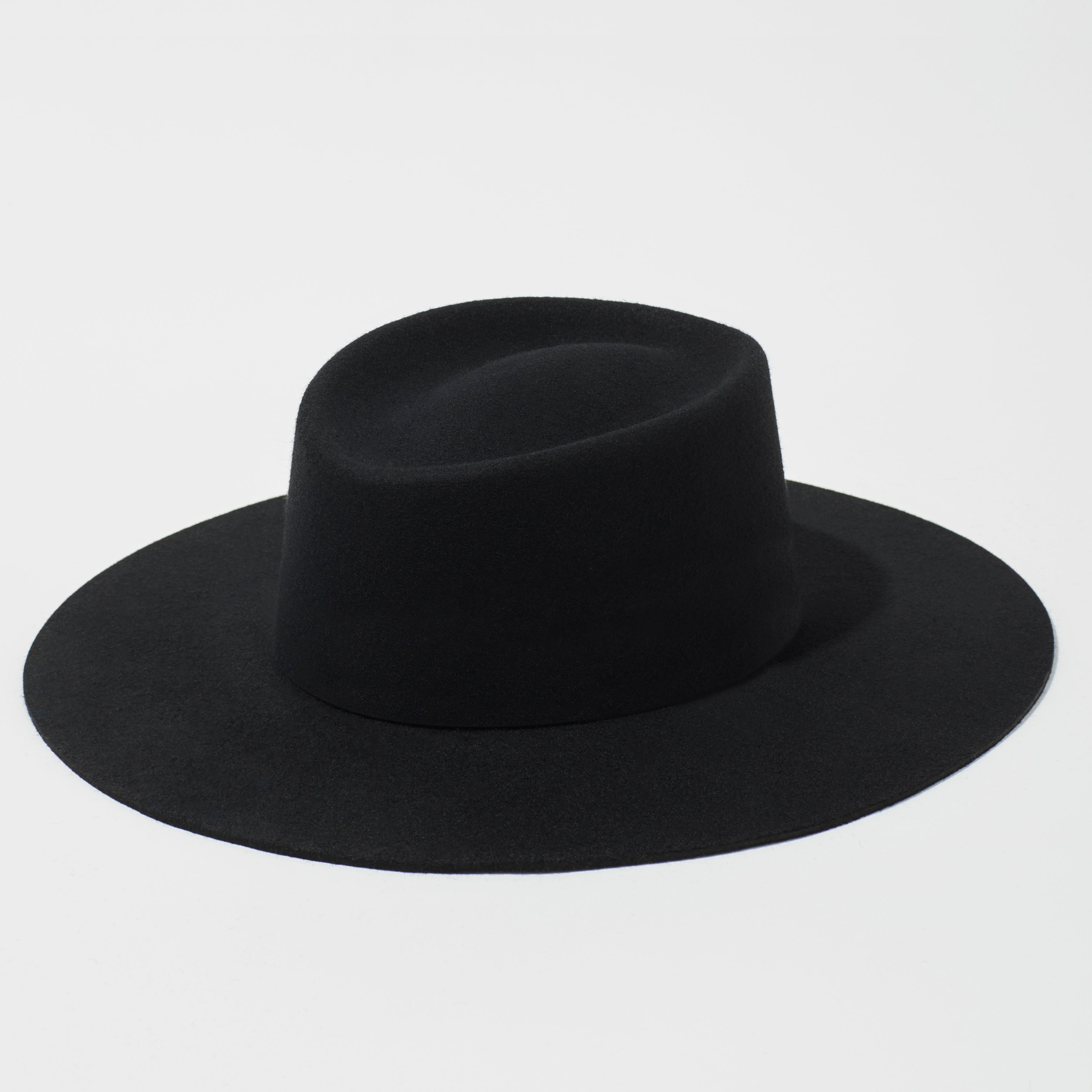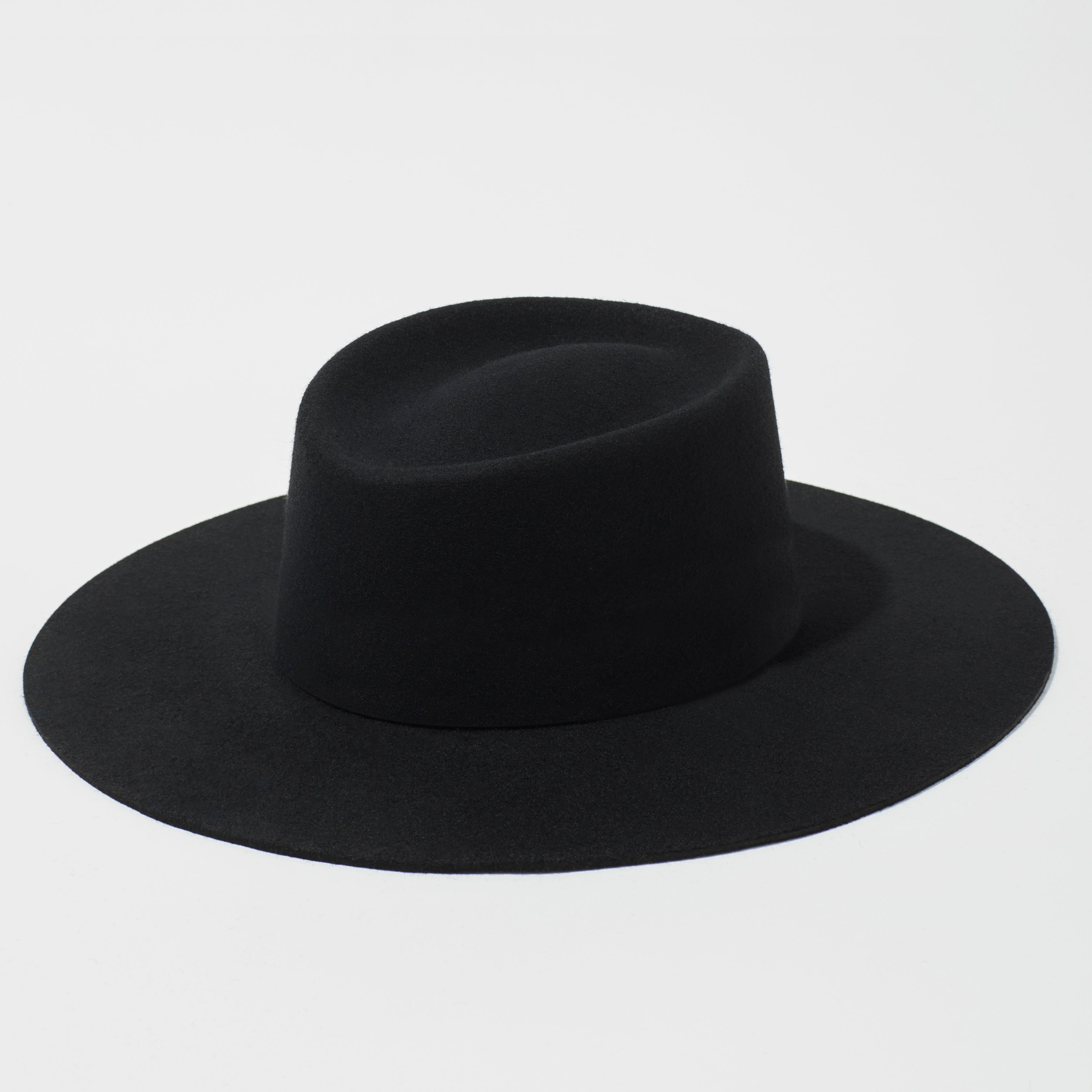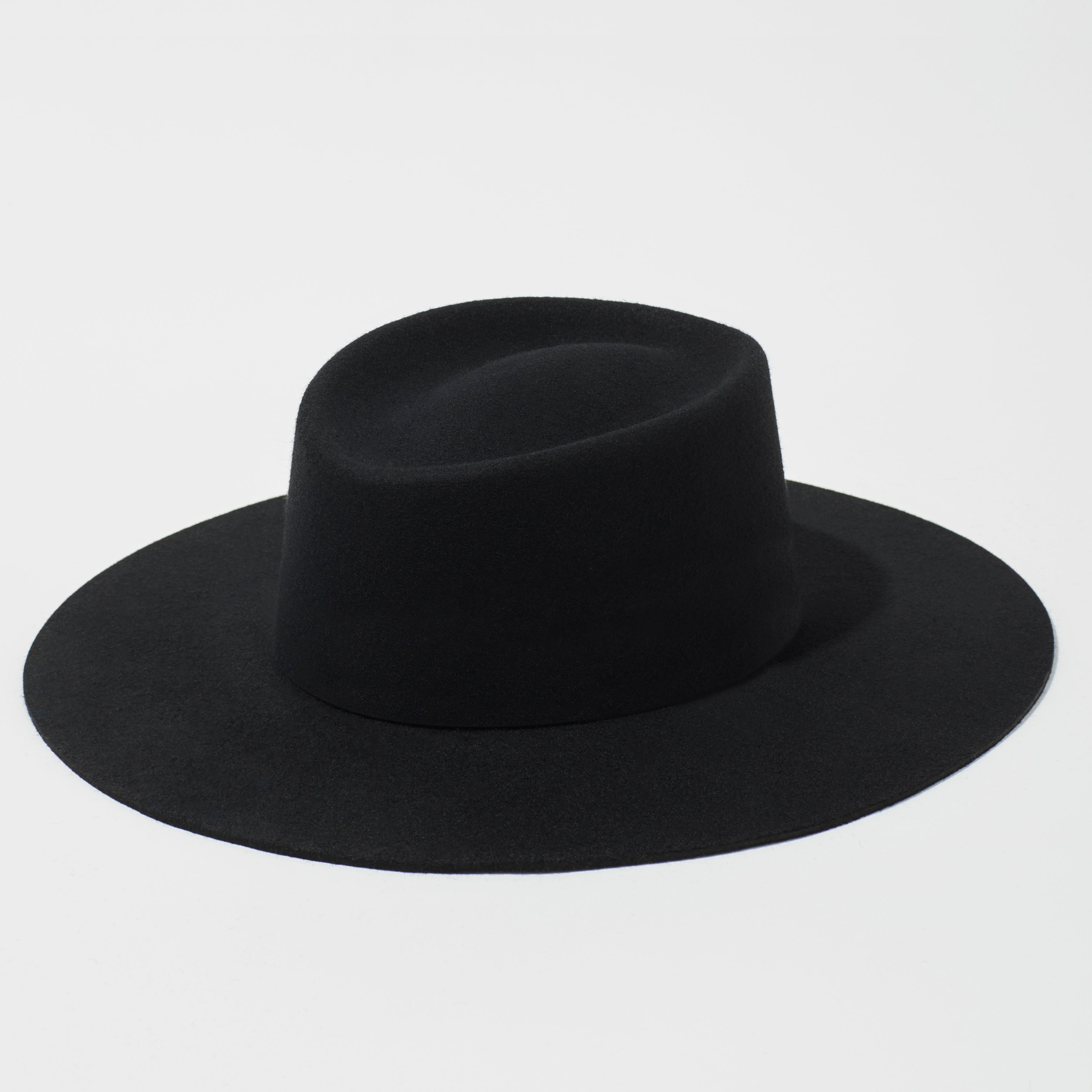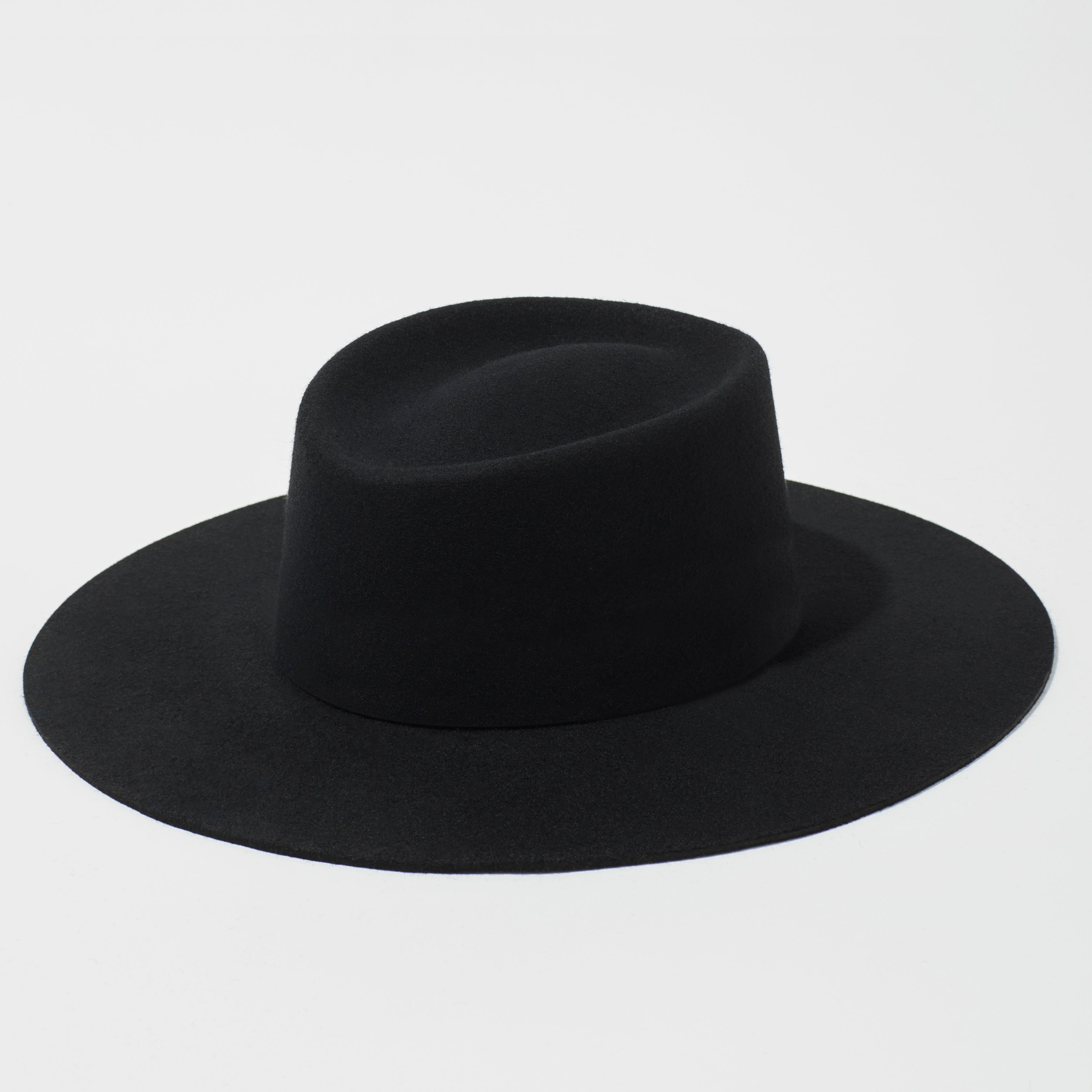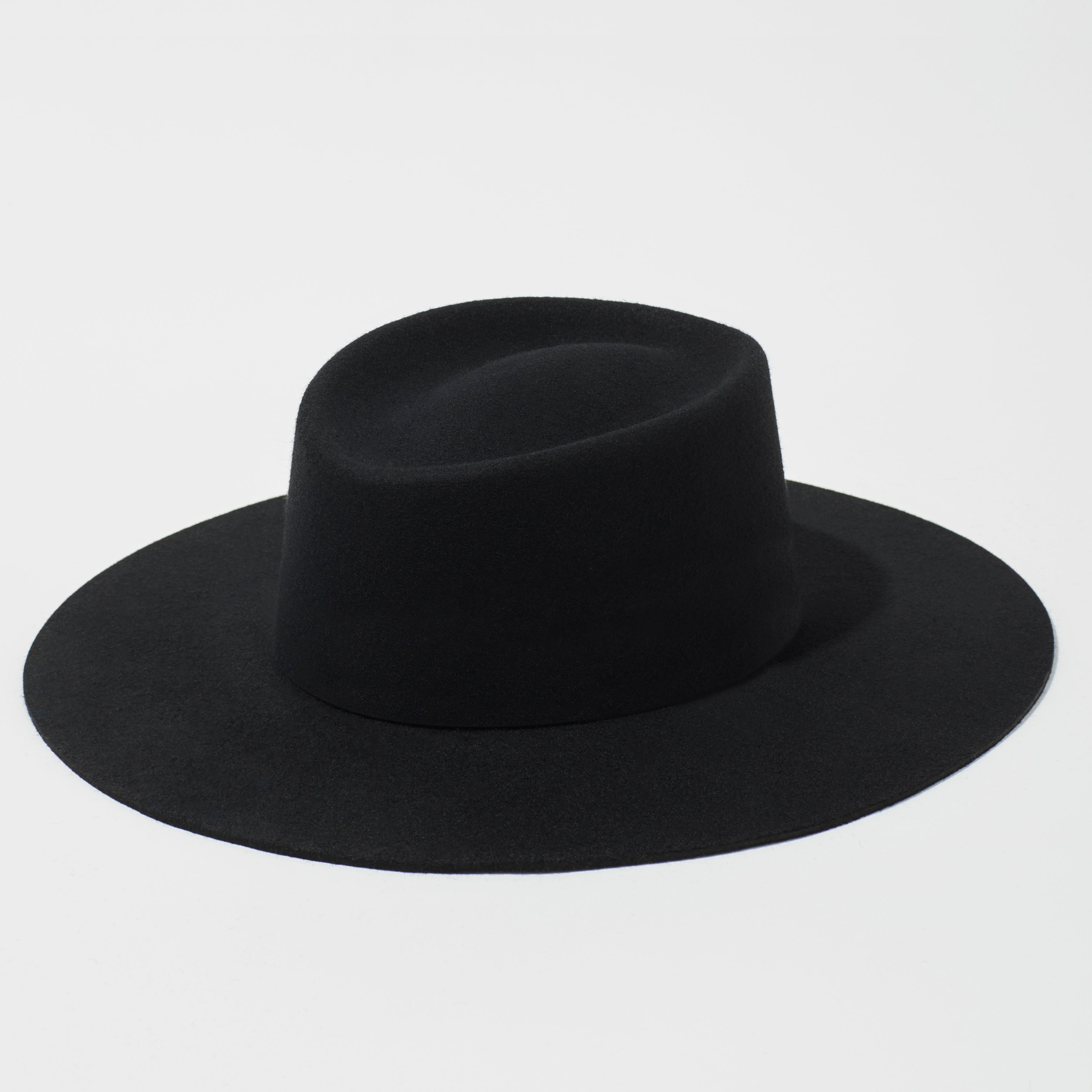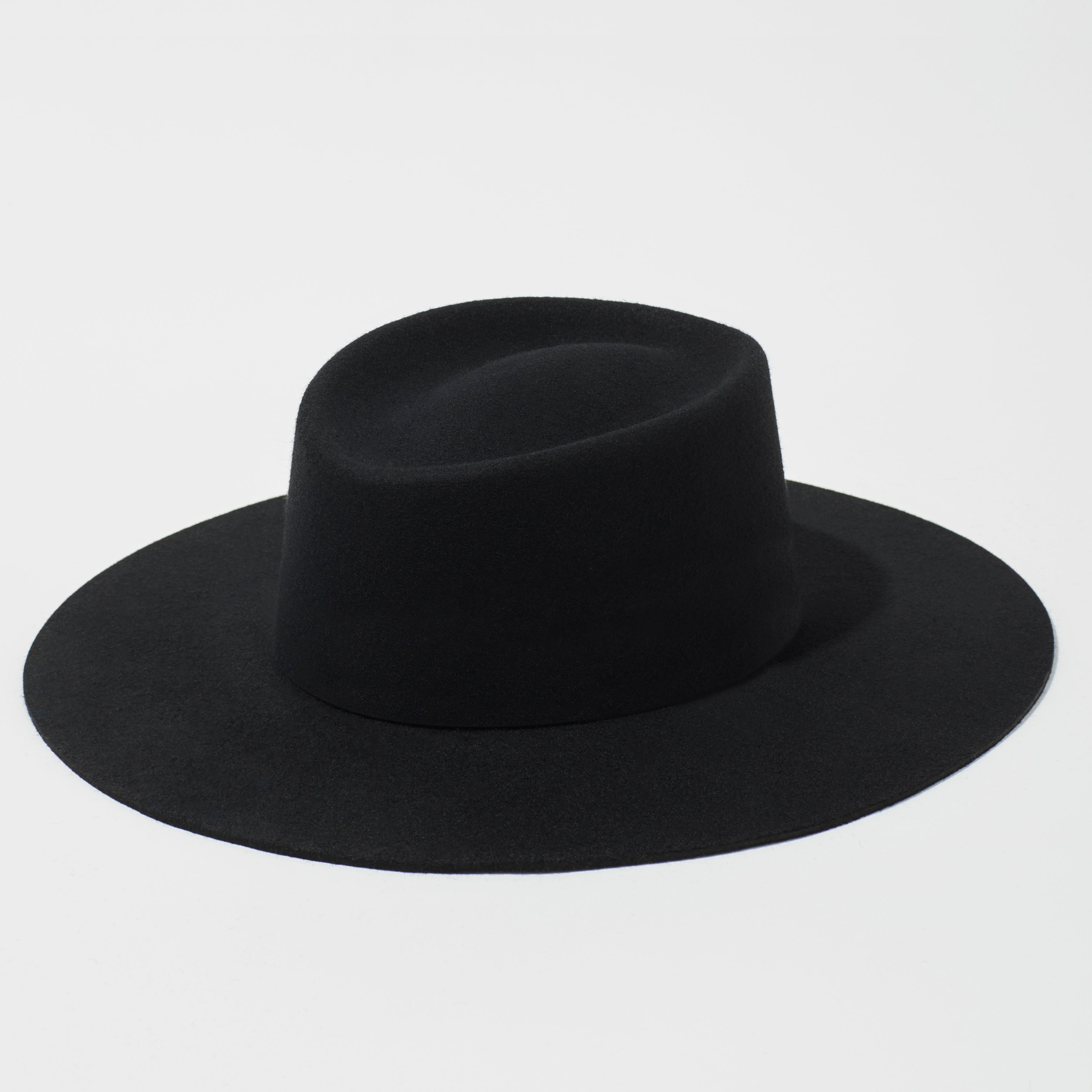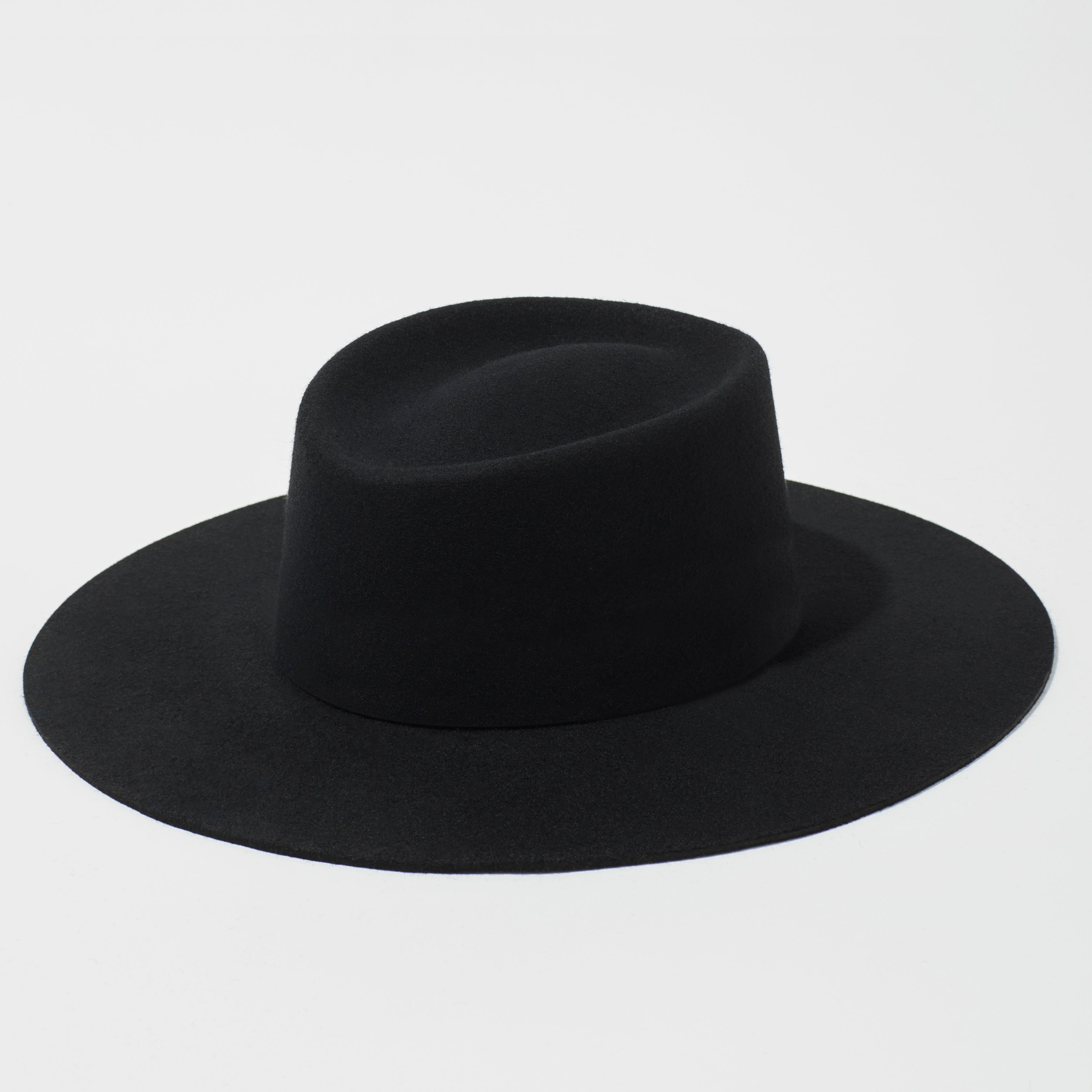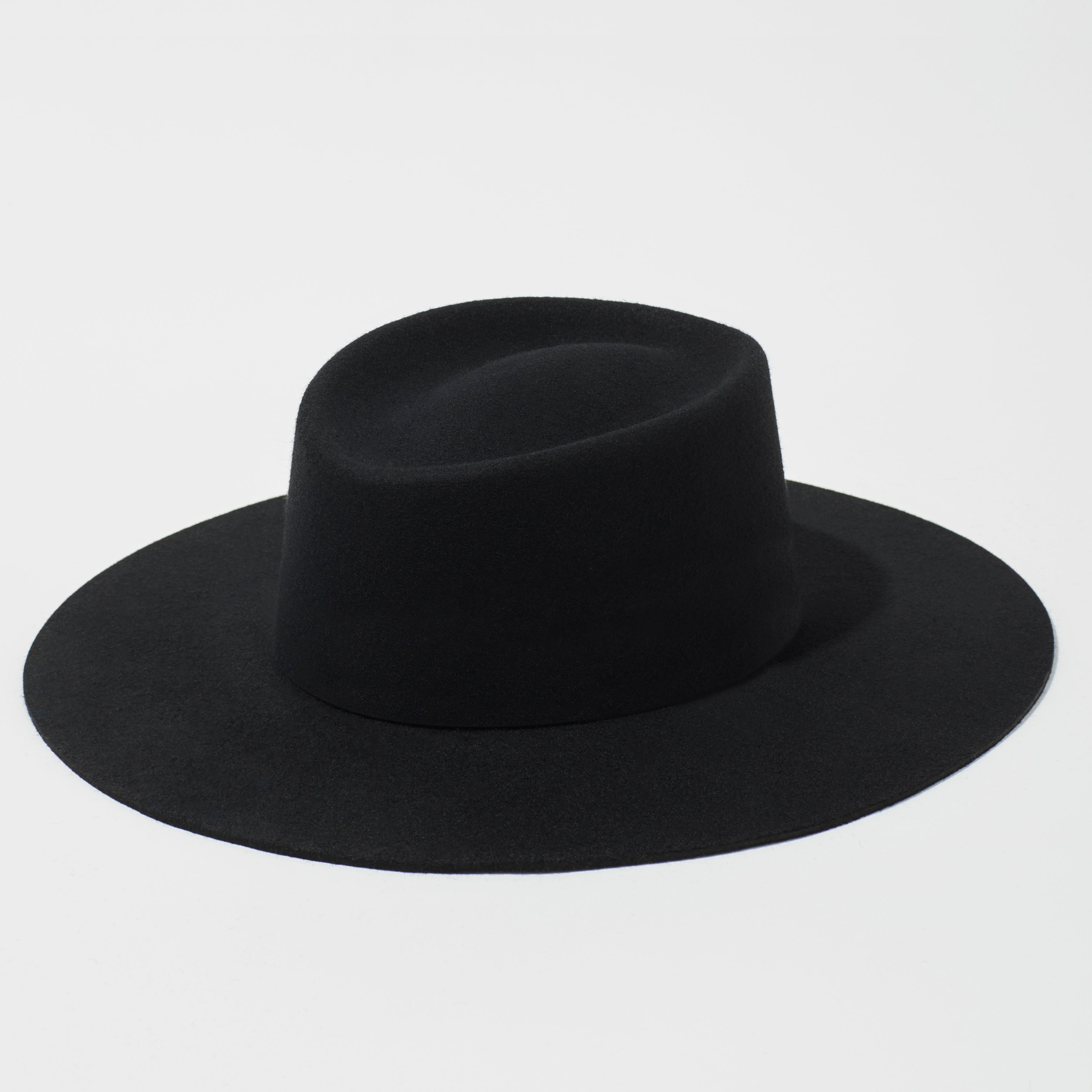 Your Custom Hat Selections:
The Teardrop
Color: Jet Black
Trim: Textured Silk
Hat Size: XS
Brim Size: 2.5 inches
All of our hats are made of a heavy-weighted wool that lends itself to a more structured fit, so they are 100% flop-free and ready to provide that modern, sophisticated vibe you're looking for.
Each one of our hats also comes with an Adjustable Sweatband inside the hat so that you're able to perfectly size your hat to your exact head shape and size. For this reason, we recommend sizing up.
Most custom hat orders will ship in 10-15 business days.
$
199
This hat image isn't your exact hat and will likely look different than this based on your selected customizations. We just wanted to give you an idea of how awesome this is going to look.