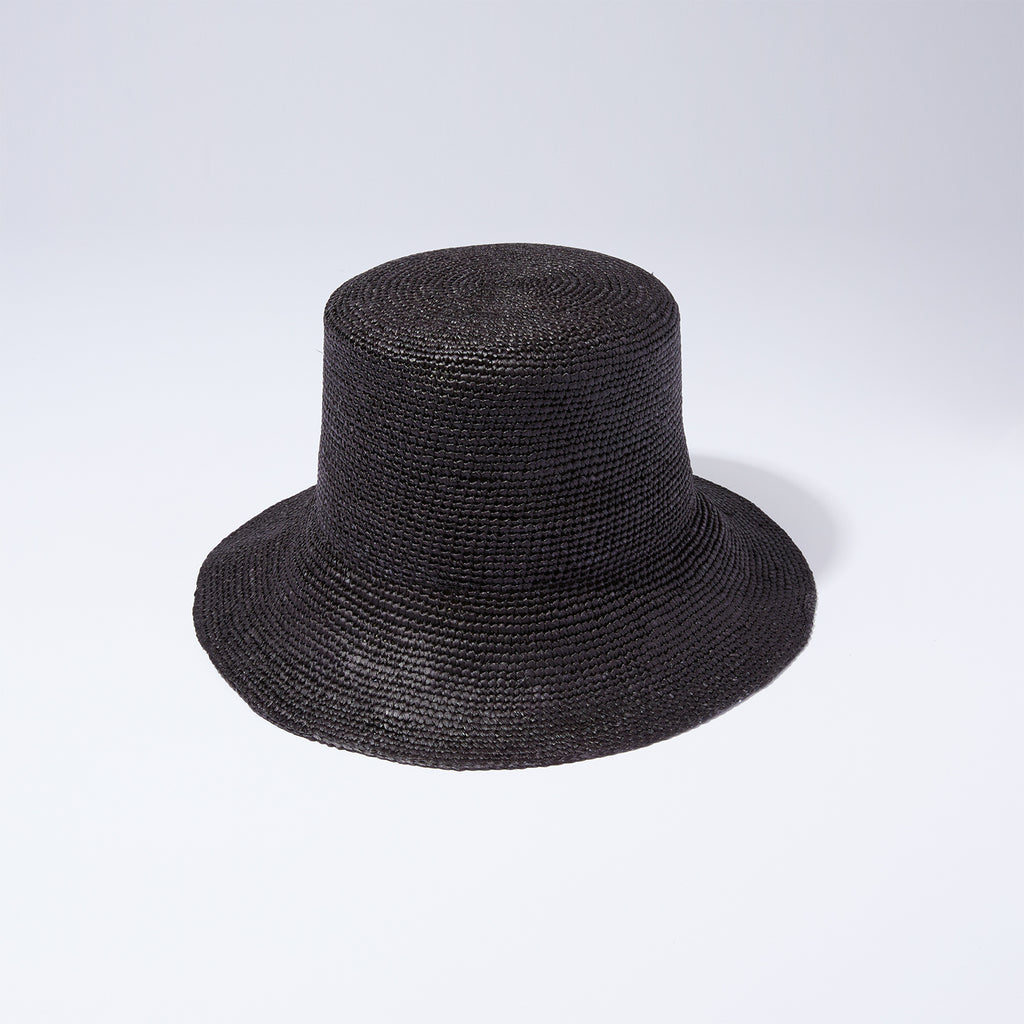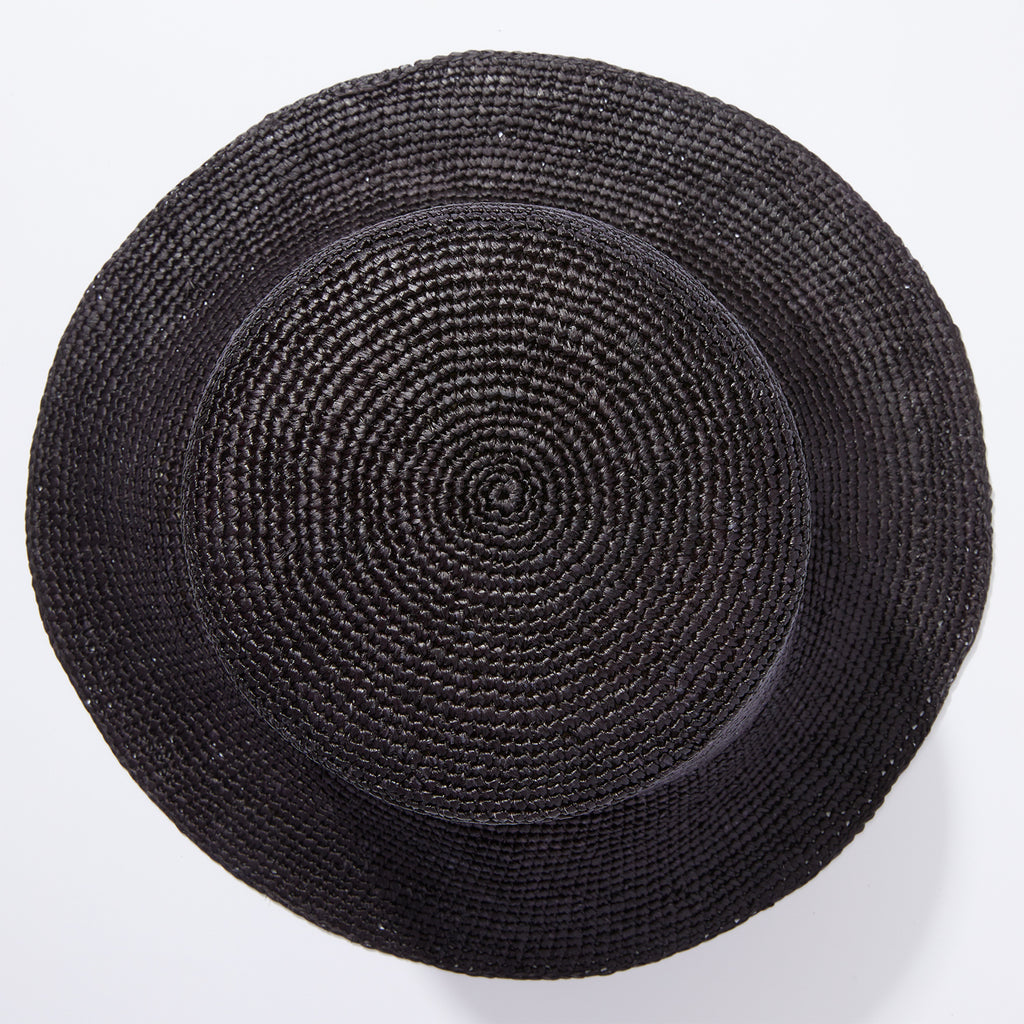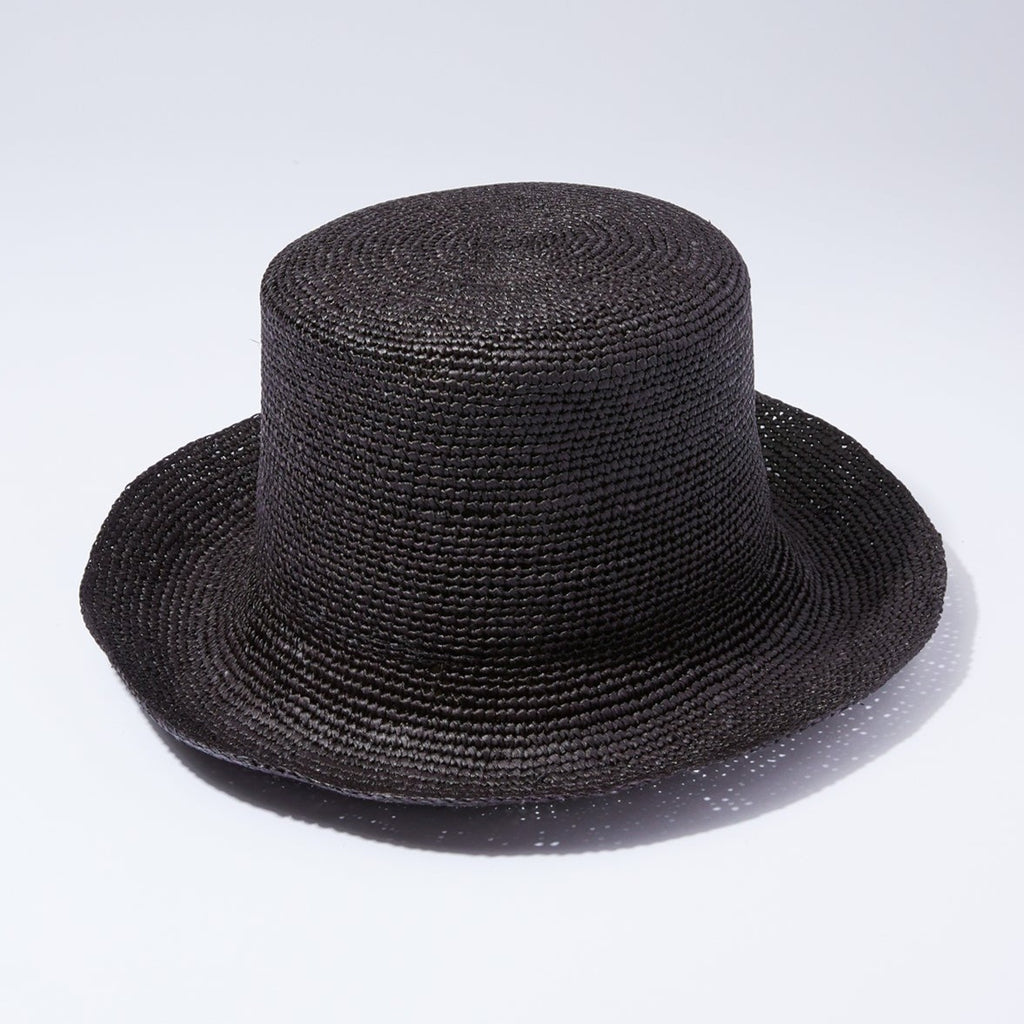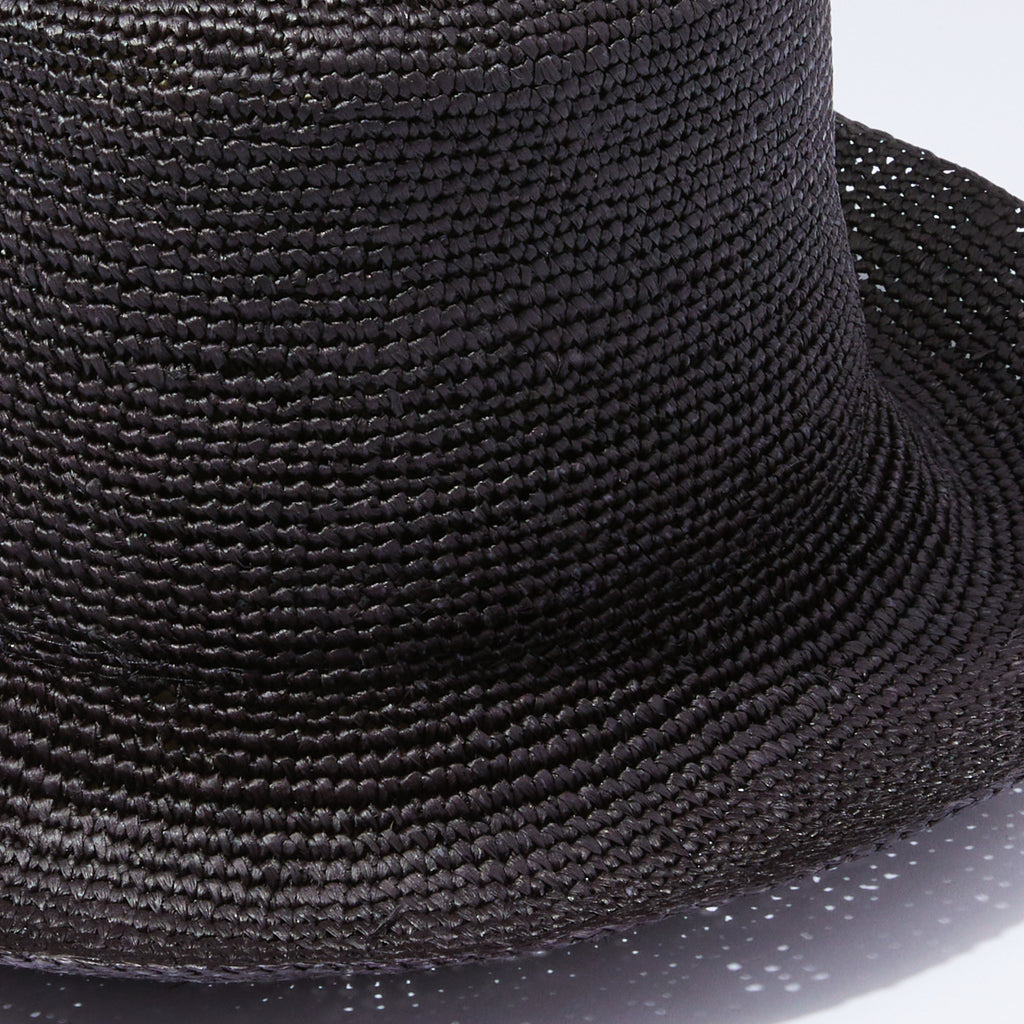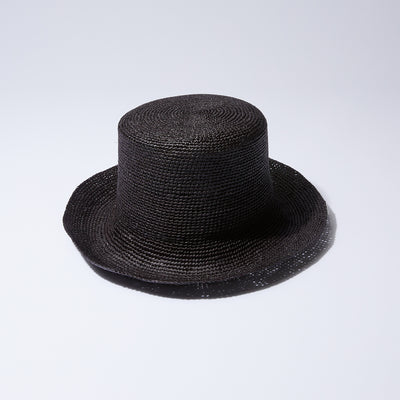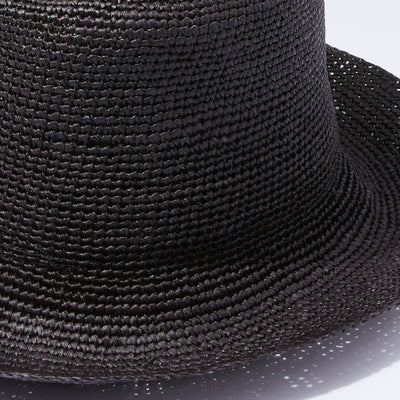 The Baden Crochet Bucket Hat
Color: Black Crochet Toquilla Straw
Brim Size: 2-2.5 inches (varies slightly due to handmade nature)
Made with 100% Toquilla Straw handwoven in Ecuador, this straw bucket hat features an unique crochet-style pattern that is hand-blocked here in the USA. Created in a classic black straw color, this bucket hat has a unique flat-top design that is perfect for year-round wear. Each of our straw hats has a UPF 40+ rating and is a genuine handmade Panana Hat.
All Heads Of State hats are handmade-to-order and will ship in approximately 10-15 business days.
Hat Design
Crocheted straw design with structured flat-top crown
Product Details
100% Toquilla Straw
Handwoven in Ecuador. Hand-blocked in USA.
UPF 40+ rating
Product Specs
Crown Height: Approx 4.5 inches
Brim Size: 2-2.5 inches (varies slightly due to handmade nature)
Return Policy
We're confident that you'll love your custom hat and we want you to be 100% satisfied with your purchase. That's why we offer a 30-day guarantee return policy.
Create your custom hat, wear it, and love it, or return it within 30 days for a 100% refund, no questions asked.
Please note that monogrammed products, damaged products, or hats that have been altered in any way are not eligible for return.
Hat Sizing
Our hats come in a range of sizes to make sure you have the perfect fit. The first step to accurate sizing is measuring your head. We have a handy guide to show you how to do that here - and don't forget to size up if you're in between sizes.